Exercise and Raise Money for Animal Shelters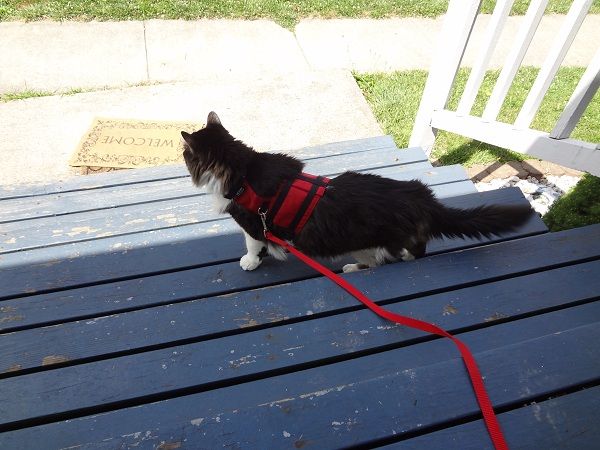 Daily exercise is important for maintaining a healthy body weight and muscle mass. You can even raise money for animal shelters at the same time!
Personally, I think that walking is a great way to experience the world one step at a time. Breathe in deep and look at your surroundings as you walk. On Saturdays and Sundays I walked five miles to and from the humane society in an effort to save more money for my foster care fund. I maintain my own pedometer log and track my steps each day. Tracking steps is a great way to keep confident in an exercise regimen.
Pedometers are fantastic because they encourage people to walk more if they look at this as a game. You can buy a Fitbit device which tracks your steps each day and compares them to other walkers. You will also get awards, achievements, and notifications for achieving a certain amount of daily steps and life time steps. There is other competitions available if you want to challenge someone to see who can walk the most steps in a single day or a single week.
There is several precautions I take when walking. The precautions are mostly universal and applies to a majority of people who walk for exercise and as a form of travel.
Never walk in a lightning storm.
Carry water to prevent dehydration
Always use shoes that are comfortable
Make sure to cross at the corner of a road
Use cross walks when possible
Use sunscreen and avoid weather extremes
Wear a visible outfit a night
Just a few common rules that can be followed in order to maximize safety and maximize results. I always highly suggest having a rain jacket inside of your back pack, a water bottle, an emergency contact list, and hiking shoes for walking long distances. My favorite shoe to use is the hiking shoes made by Merrell because they are very resistant to water, ice, and other weather conditions. Walking is also a great fundraiser strategy.
There are marathons that raise money for animal shelters, breast cancer awareness groups and more. An app which goes by the name of WoofTrax can be installed on a smart phone. WoofTrax counts your steps and donates money to a shelter of your choice based on the total mileage each week.